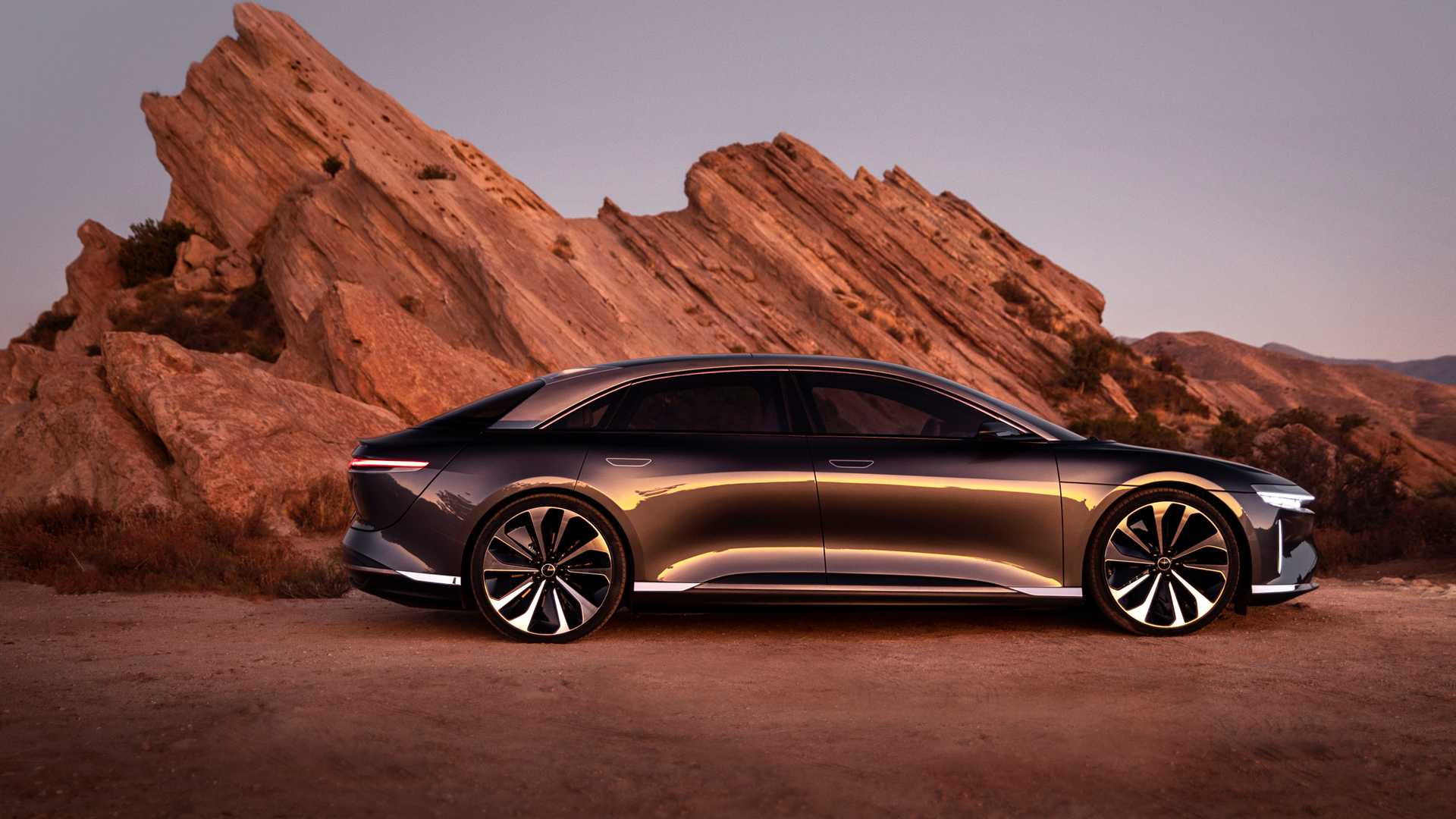 Max power 4
Official EPA range up to1
Approximate minutes to charge 300 miles 3
Seconds 0-60 mph
This thing really moves. Our obsessive focus on efficiency and intelligence make Air a total tour de force. Along with track-proven power, its record-breaking range means you can take it anywhere – fast.
1,111
520 miles
DreamDrive
Ultra-Efficient
Max Power 4
Official EPA Range Up To 1
Advanced Driver Assistance
Miniaturized EV PowerTrain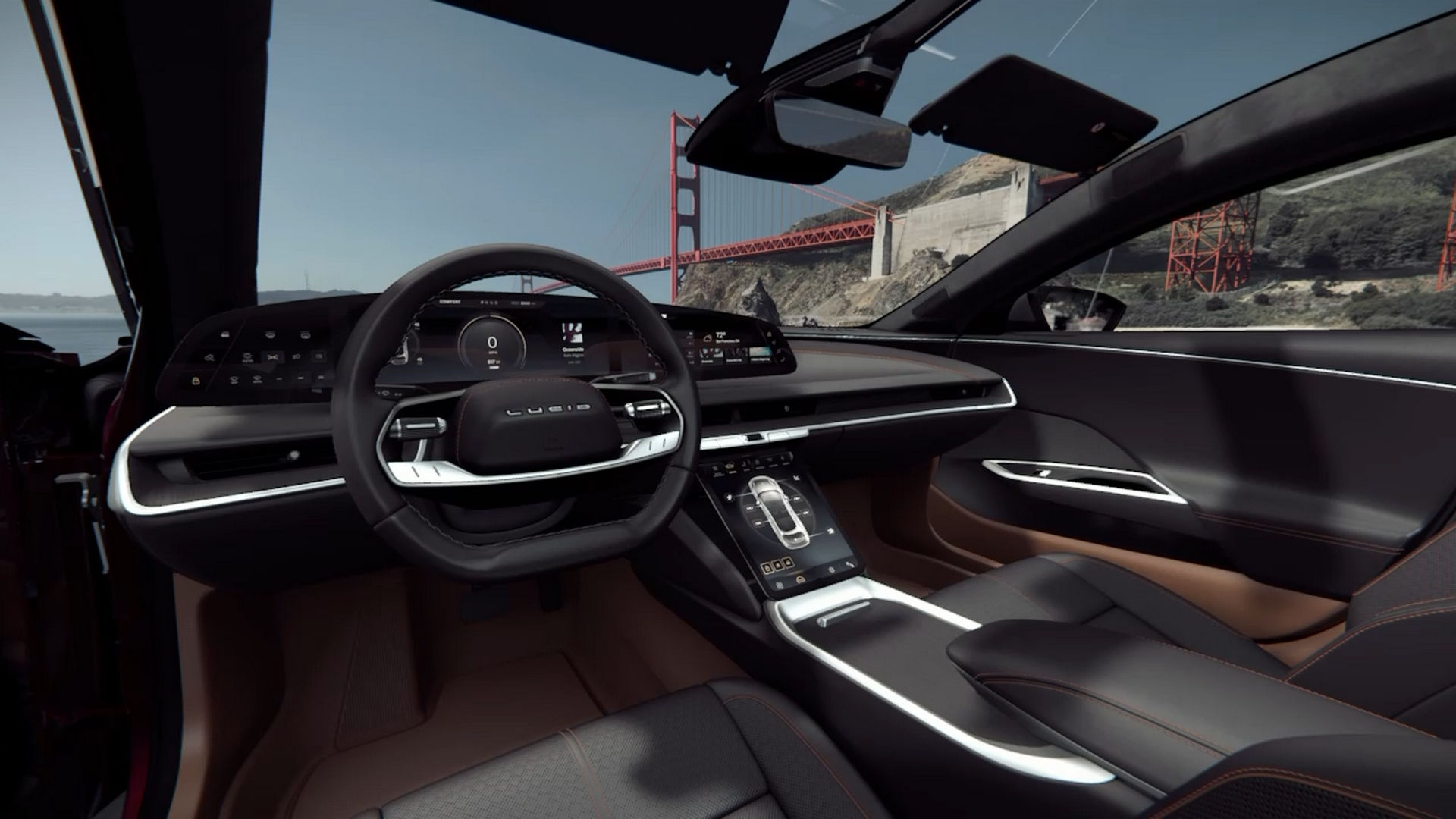 So advanced, it feels completely natural. The digital ecosystem within every Lucid Air is designed for effortlessness. It's incredibly intuitive, easy to use, and seamlessly interacts with your own devices. From details like the crisp, clean design of the UI, to facial recognition and Alexa voice-enabled commands, to tactile elements like buttons and displays, the entire experience will aid and delight you.
Here's what some of our customers are saying!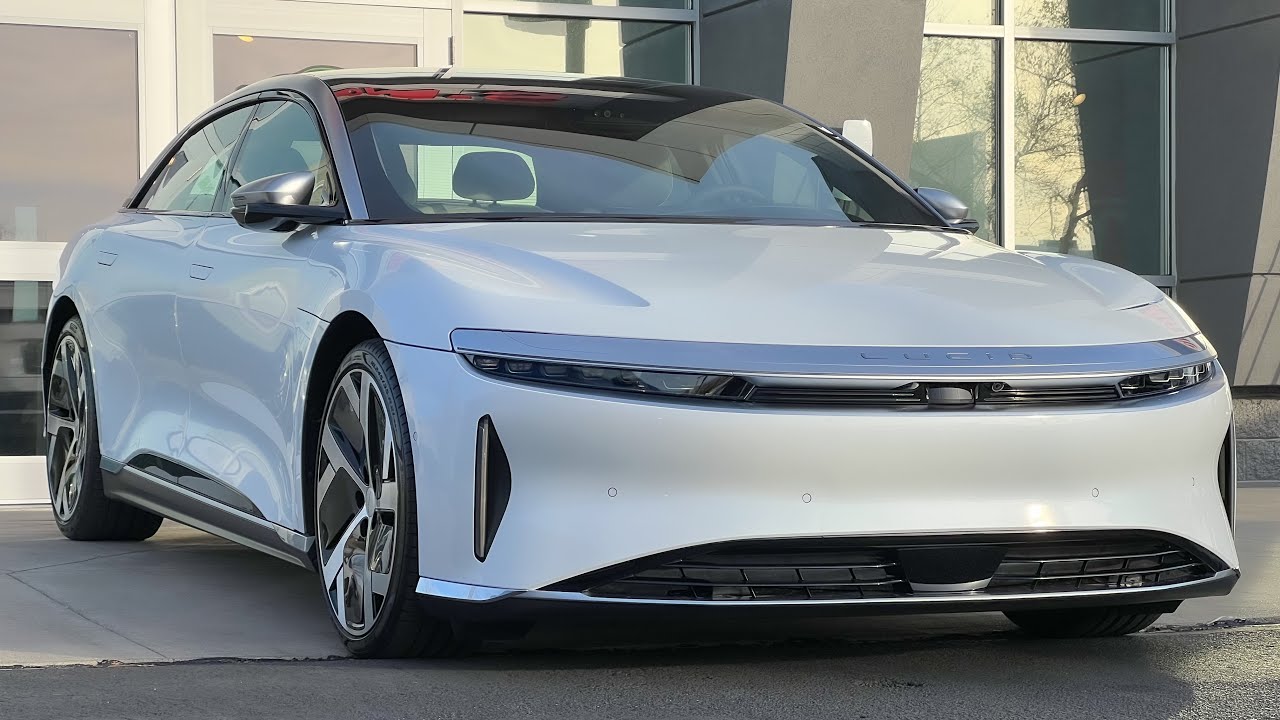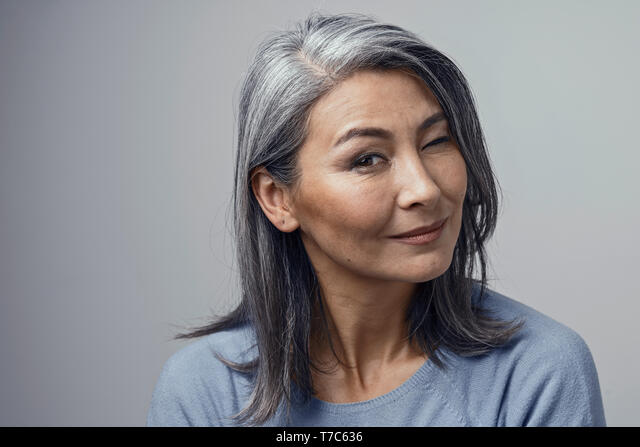 I never imagined owning such an elegant, all electric automobile. I looked at other electric luxury vehicles but there was no comparison and I just wont settle for what I think is a lesser vehicle.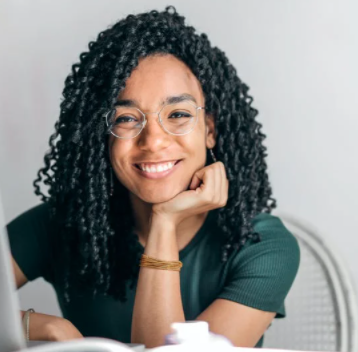 Wow! The interior is so futuristic, beautiful and user friendly. When I was test driving I also notice how many standard features it came with and most importantly how safe I felt as I was driving.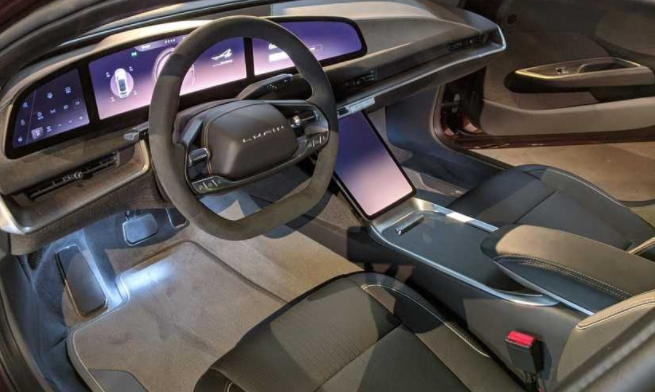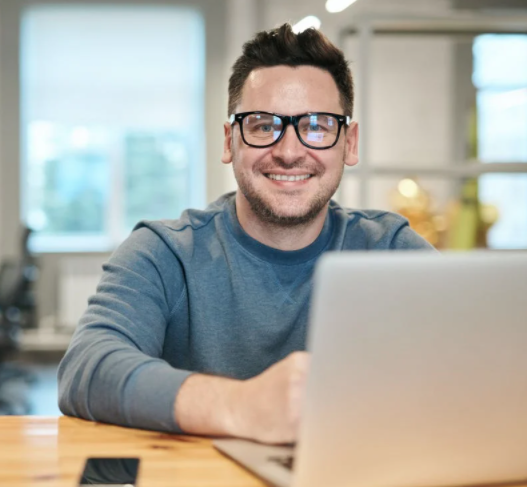 When I was researching luxury electric vehicles, I came accross the Lucid Brand and I must say that after first seeing it in person I knew that this vehicle was on the top of my list, then after test driving it I was the sold. I never experianced an all electric car that seemed as though it catered to all my specifications.
Stay up to speed with the latest Lucid news and infomation.